"With impacore you will increase service provider performance and reduce the associated costs."
Winfried brings 20 years information technology experience in senior management and consulting positions. Prior to impacore, he was managing director of an IT solution provider and CIO of an insurance technology firm. Winfried studied both aerospace and industrial engineering at the Technical University Munich.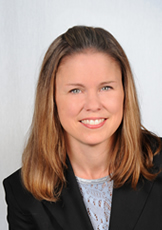 Kelly has 14 years consulting and industry experience. She was a management consultant with A.T. Kearney in Europe and South Africa and financial manager at Citi in Canada and Germany. Kelly studied commerce at McGill University in Montreal and at the University of Economics and Business in Vienna.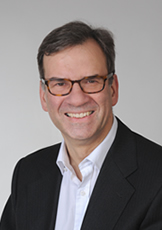 Berthold draws on over 20 years experience as a top management consultant. Prior to impacore, he was a partner at Bain & Company and at A.T. Kearney. Berthold studied business administration at the University of Hamburg and earned a PhD in international business administration.